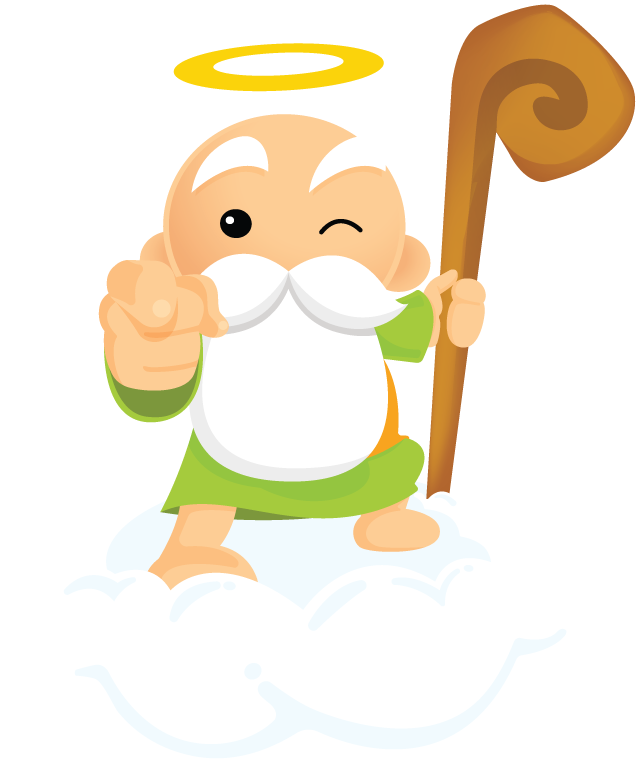 DEWAWEB IS HIRING
ARE YOU THE ONE?
Why join us at Dewaweb?
You've probably never worked with anyone like us before. We're passionate about creating services that help businesses grow and make our customers happy. We love what we do–every day–and we believe that the best company is only as great as the team behind it. That's why we hire only the very best… and we do everything we can to keep our team happy!
Dewaweb is growing fast and now opening some positions for our headquarter in West Jakarta.
We're always looking for amazing people to work with. If you think that's you, we want to hear from you!
WE PROMISE
No office politics.
No jerks. We don't want to work with them and we're guessing neither do you!
Decision-making in Dewaweb is refreshingly simple. Customer satisfaction is our mantra.
Be surrounded by talented people and experts in their fields who are hungry to learn.
Working with the coolest stuff and technologies you may never heard of.
Competitive remuneration package and health insurance.
MAKE AN IMPACT WITH DEWAWEB!
Our purpose is to dedicate our combined talents and experiences to serve the community and create high quality products that help businesses grow. Your work with us will have an impact from day one.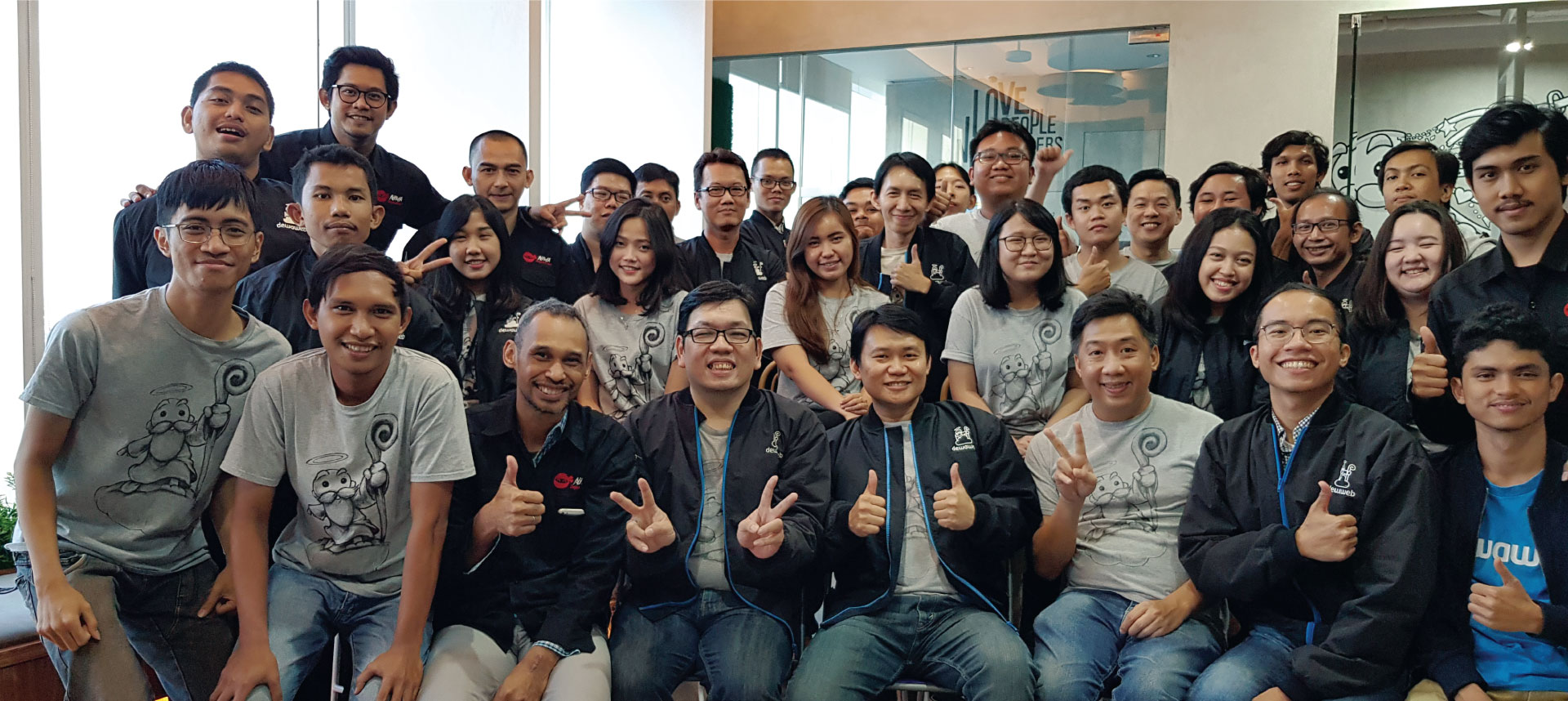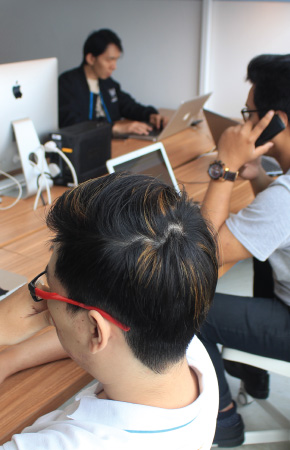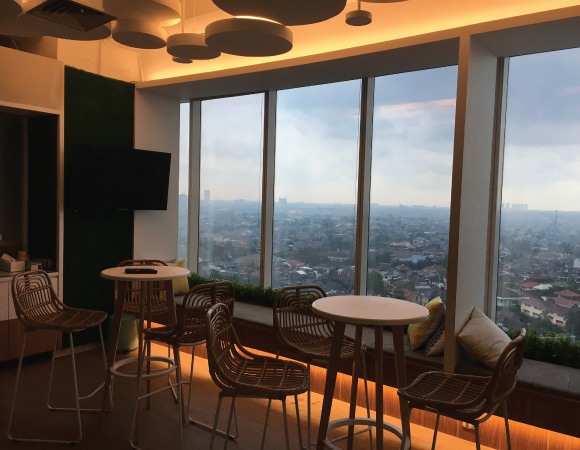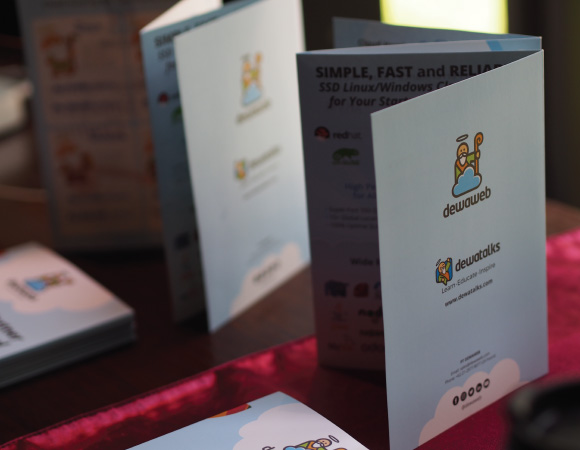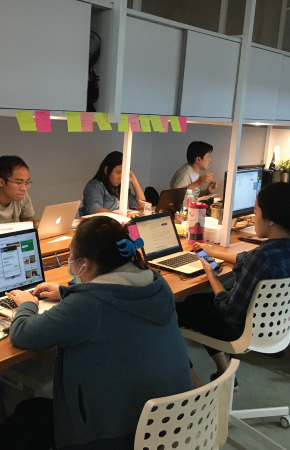 BOTTOM LINE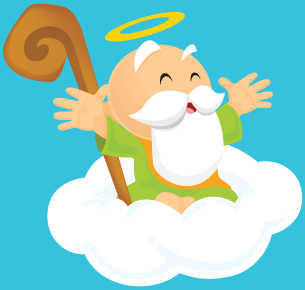 We love to work with people who are extraordinary in their ability to take the ball and run with it and sometimes to even come up with the ball themselves. If you need a lot of direction and supervision, our company wouldn't be a good match for you. On the other hand, if you love to go above and beyond the call of duty, are able to think outside the box, will never say, "That's not my job," and want to work with truly creative and dynamic people, this might be a great fit. We need to be able to tell you about the outcome we're shooting for and then be able to turn you loose, knowing that you'll get it done. You're obsessive about attention to detail. We value honesty, integrity, hard work, team work, and customer satisfaction highly in Dewaweb.
We value honesty, integrity, hard work, team work, and customer satisfaction highly in Dewaweb.