Highly available, easy to manage and affordable solution for backup and disaster recovery.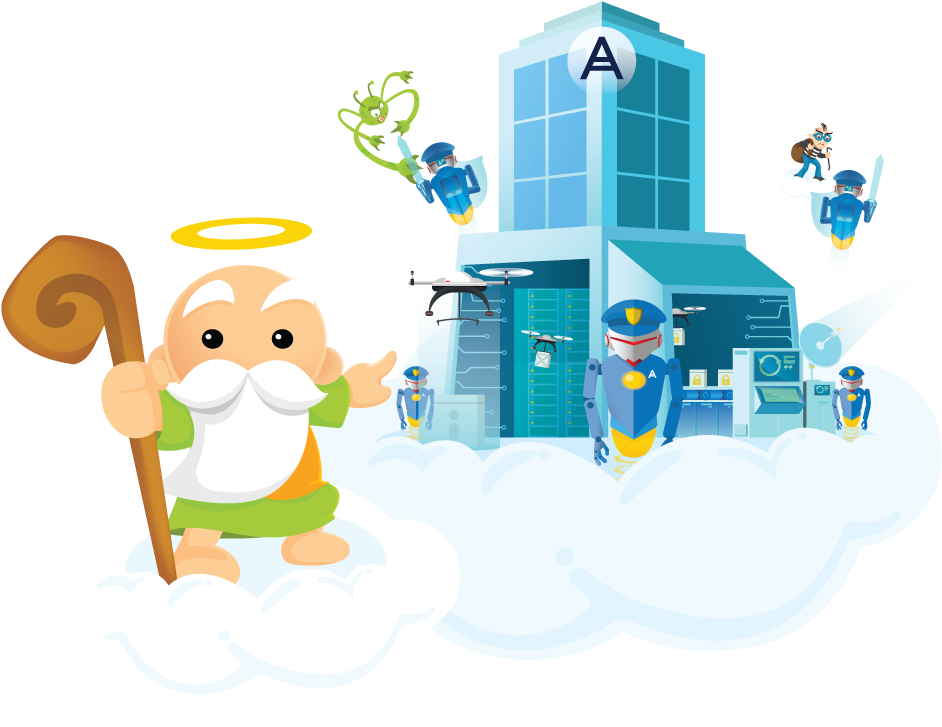 worldwide backup locations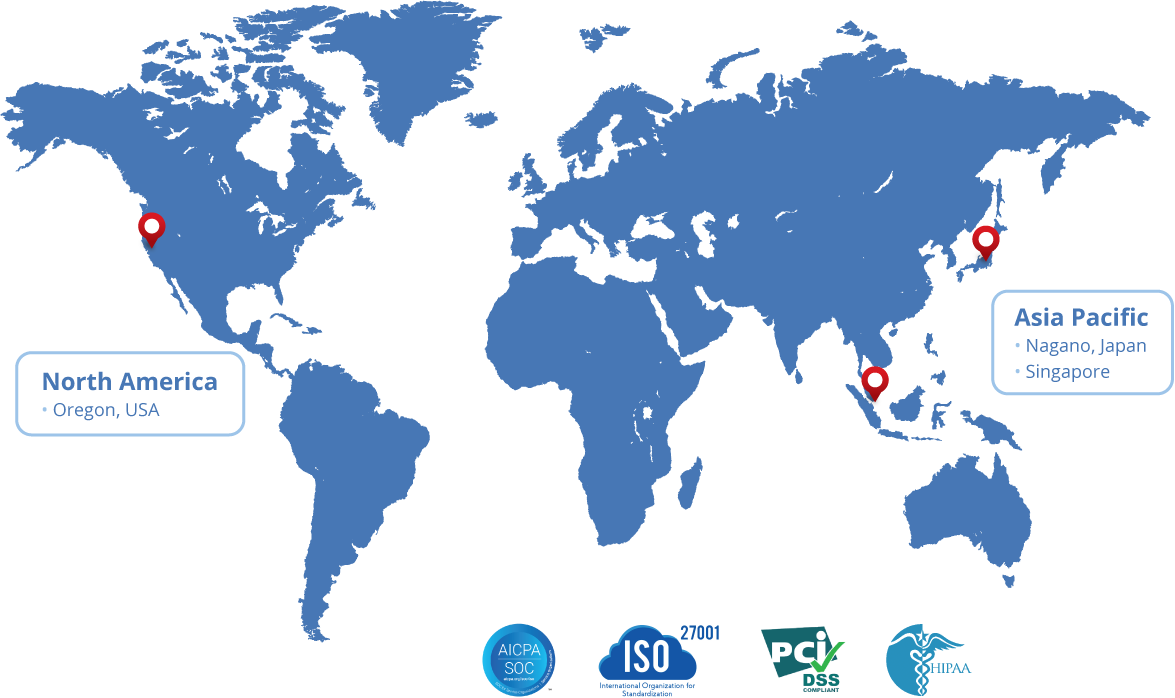 Cloud
Backup
Store your backup in highly secure datacenters worldwide.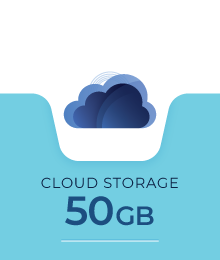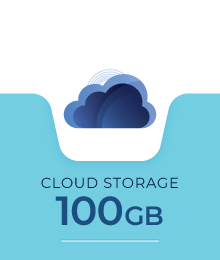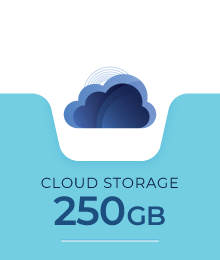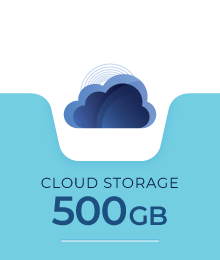 Cloud
Backup
Store your backup in highly secure datacenters worldwide.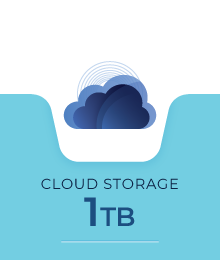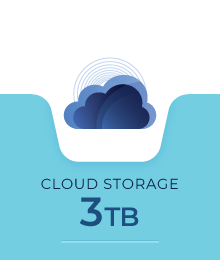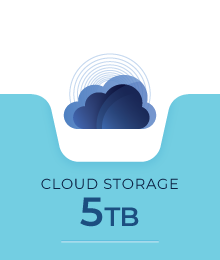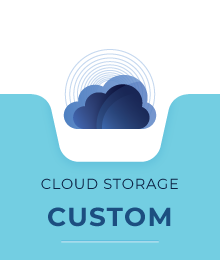 * Harga belum termasuk PPN 11%
Your business can be at risk of losing important data. Lost data leads to costly downtime, customer dissatisfaction, regulatory fines, and lost revenue. As a result, IT pros must meet extremely high expectations. You need to keep the company running 24-hours a day
Dewaweb Cloud Backup delivers the data protection that meets today's demands. It keeps your business running, protecting any workload, scaling without limits, and saving you money!
cloud backup that fits your needs

Quick start, no upfront investments
Unlock the advantage of cloud off-site backup with no worries about implementation, maintenance, or troubleshooting

Easy-to-manage, less IT staff required
Run all of your backup and recovery tasks with almost no training using touch-friendly Cloud Backup console

Spend Less, Best ROI and TCO
Enjoy the perfect balance between the value of data, recovery speeds, and protection costs with a variety of supported storage options. A speedy return on investment (ROI) and a lower total cost of ownership (TCO) are finally possible.

Proactive Ransomware Protection
Avoid downtime by actively protecting files from unauthorized modification and/or encryption. Acronis Active Protection uses artificial intelligence and machine learning technologies and white-listing to keep your data safe

Complete Protection
Protects 20+ platforms - physical, virtual, cloud or mobile from hardware failure, malware attacks or natural disasters.

Tier-IV Secure Data Centers
At 99.995 percent, Dewaweb Cloud Backup delivers the highest level of availability possible today and your data is always protected by AES-256 military-grade encryption.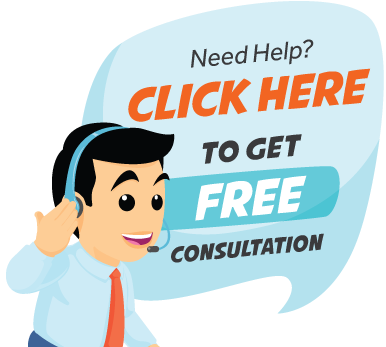 Sales Tech kami akan memberikan konfigurasi backup dengan harga terbaik untuk kebutuhan aplikasi kamu.
supported systems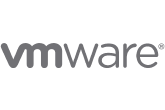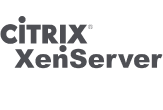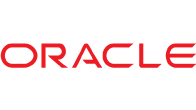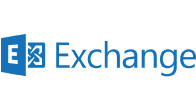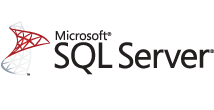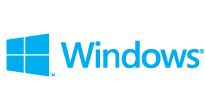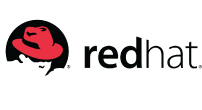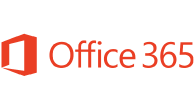 use cases

Protect physical and virtual data
Avoid traditional costs and complexity with a single installation and interface for physical and virtual machines alike. Your data is safe no matter what happen locally.

Proactive Ransomware Protection
Guard your IT "borders" by protecting your company's network shares and removable drives from threats. AI-based technology prevents even zero-day ransomware attacks.

Simplify NAS backup
Automate NAS backup to the Acronis Cloud or any other storage, choosing the best option for you. Customizing backups with various backup types minimizes network usage.

Back up PCs and mobile devices
Secure the data of remote and field employees by protecting any user anywhere. You can backup across all popular mobile platforms, e.g. Windows, iOS, Android devices.

Optimize storage usage
Reduce costs by easily managing your total storage requirements. Protect more systems while reducing the impact on disk-storage and network consumption.

Recover to bare-metal
Boost your recovery time using a complete system image that's ready for reinstallation. it's easy to restore a full system on a computer with an empty disk drive.
What backup schemes are available in Cloud Backup
The following schemes can be set:
- Always incremental (single-file)
- Always full
- Weekly full, Daily Incremental
- GFS (Monthly full, Weekly differential, Daily incremental)
- Custom
Please refer to
this page
for more information about scheduling options.
Does Cloud Backup support deduplication or other ways to store data efficiently?
Deduplication is available only in Cloud Backup Advanced Edition
You'll find more information on deduplication best practices
here
.
Can I recover a backup of a physical machine as a virtual one?
Yes, physical-to-virtual migration is available in Cloud Backup. This
operation can be performed if at least one Agent for VMWare or Agent
for Hyper-V is installed and registered. To perform the P2V recovery, follow instructions on
this page
How to configure a backup to Cloud?
For a backup to Cloud, an active Cloud Storage subscription is required.
Create a new backup plan
and choose "Cloud Storage" as a destination
in the field "Where to backup".
Find more information on how to browse the cloud storage, view the
contents of the backups, and the download needed files
here
.