ERA BARU DARI CLOUD HOSTING SUPER CEPAT
Kecepatan loading website merupakan faktor yang sangat penting untuk peningkatan ranking SEO dan penjualan bisnis online kamu. Karena itu, Dewaweb menaikkan standard kecepatan di semua server cloud hosting dengan hardware Intel Xeon Gold terbaru, LiteSpeed Cache, dan berbagai teknologi optimasi terkini, tanpa biaya tambahan apapun.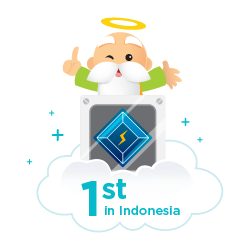 Integrasi LSCache
Dewaweb merupakan hosting pertama Indonesia yang seluruh servernya telah terintegrasi dengan LSCache untuk mempercepat website.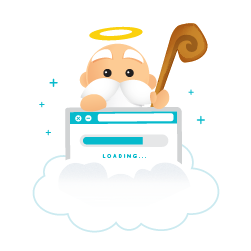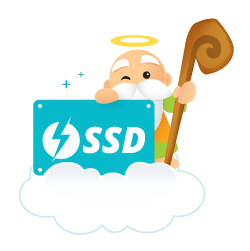 Super Fast SSD
Seluruh server Dewaweb telah menggunakan teknologi 100% Pure SSD Storage yang jauh lebih cepat dibanding teknologi storage sebelumnya.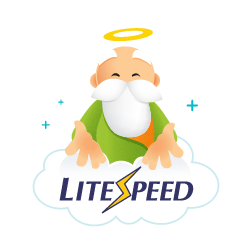 Platinum Partner LiteSpeed
Sebagai
Platinum Partner
dari LiteSpeed Technologies, Dewaweb sangat berpengalaman dalam optimasi best practise LiteSpeed.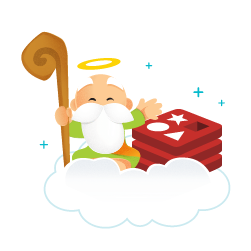 Redis Caching Support
Semua server Dewaweb sudah support teknologi
Redis
database object caching yang terintegrasi dengan LiteSpeed Cache juga.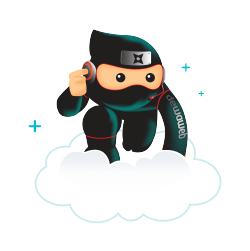 Ninja Support 24/7
Mengalami masalah dengan websitemu? Jangan khawatir! Tim Ninja Support kami siap membantu 24/7!
Pilihan Paket Cloud Hosting Super Cepat
Setting up WordPress Plugin: Tutorial
Enhanced by LiteSpeed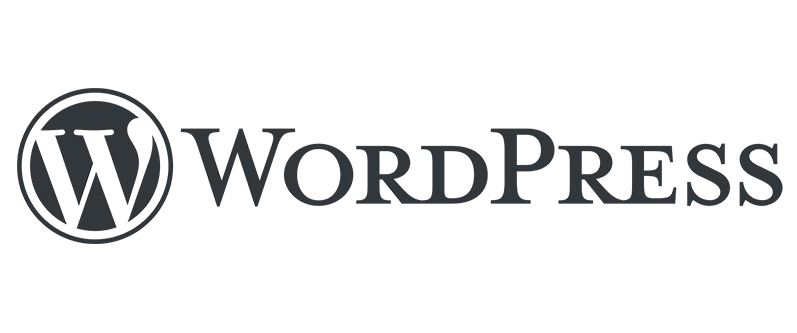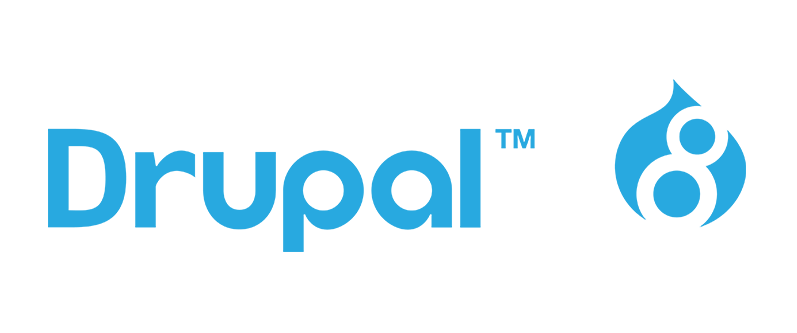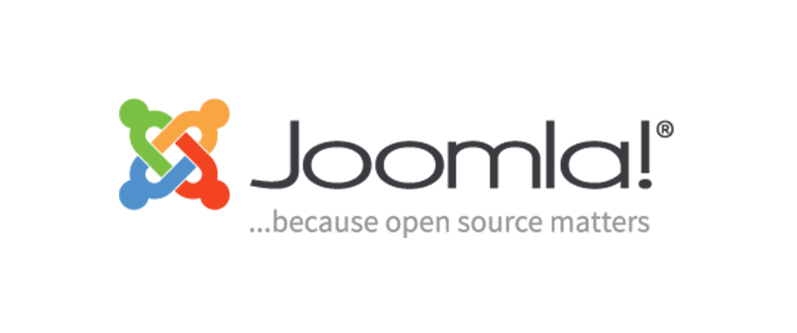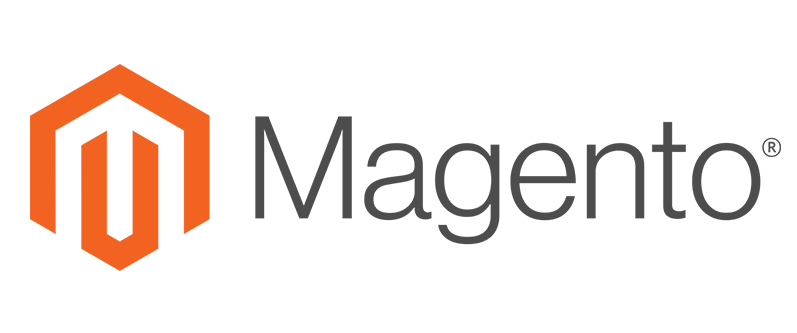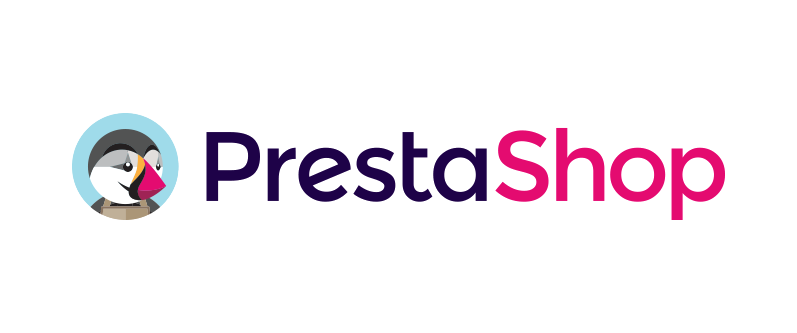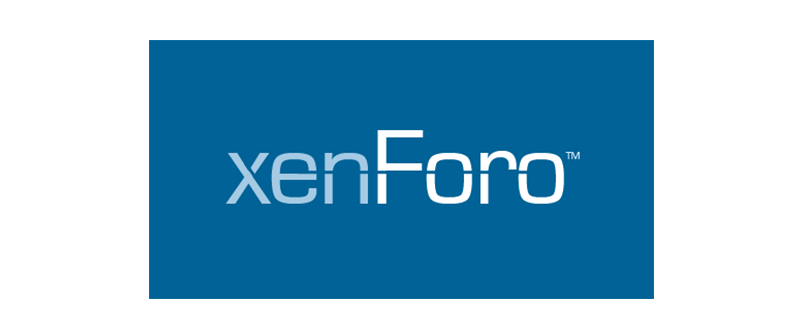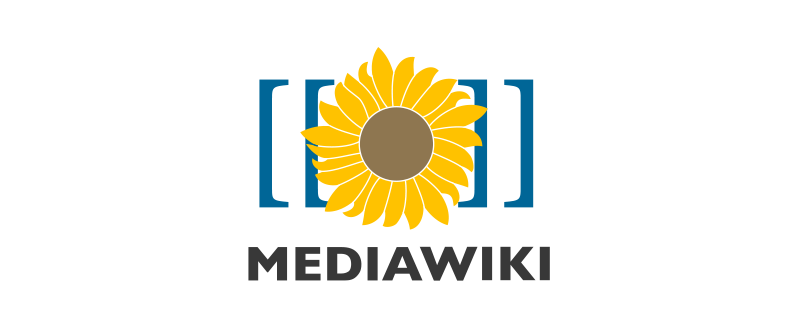 Testimony
"As a German having in mind that Indonesia is not necessarily a tech country, I was a bit skeptical in first place. But the guys from DEWAWEB PROVED ME WRONG. They provide latest technology in combination with MIND-BLOWING customer service. I HIGHLY RECOMMEND Dewaweb to all my clients."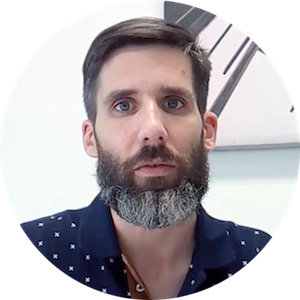 NIELS LANGE
Web Developer